Original Brand Masakage
Meanwhile, the Japanese blacksmithing scene was grim. Smiths were retiring and dying, and no one was replacing them. I felt that I had to make my own brand.
Inspired by Masakage Yamagata, a samurai general in the Warring States period. Excelling in battle, strategy, diplomacy, public order, and domestic affairs, Masakage was a real all-rounder. Just like his namesake knife!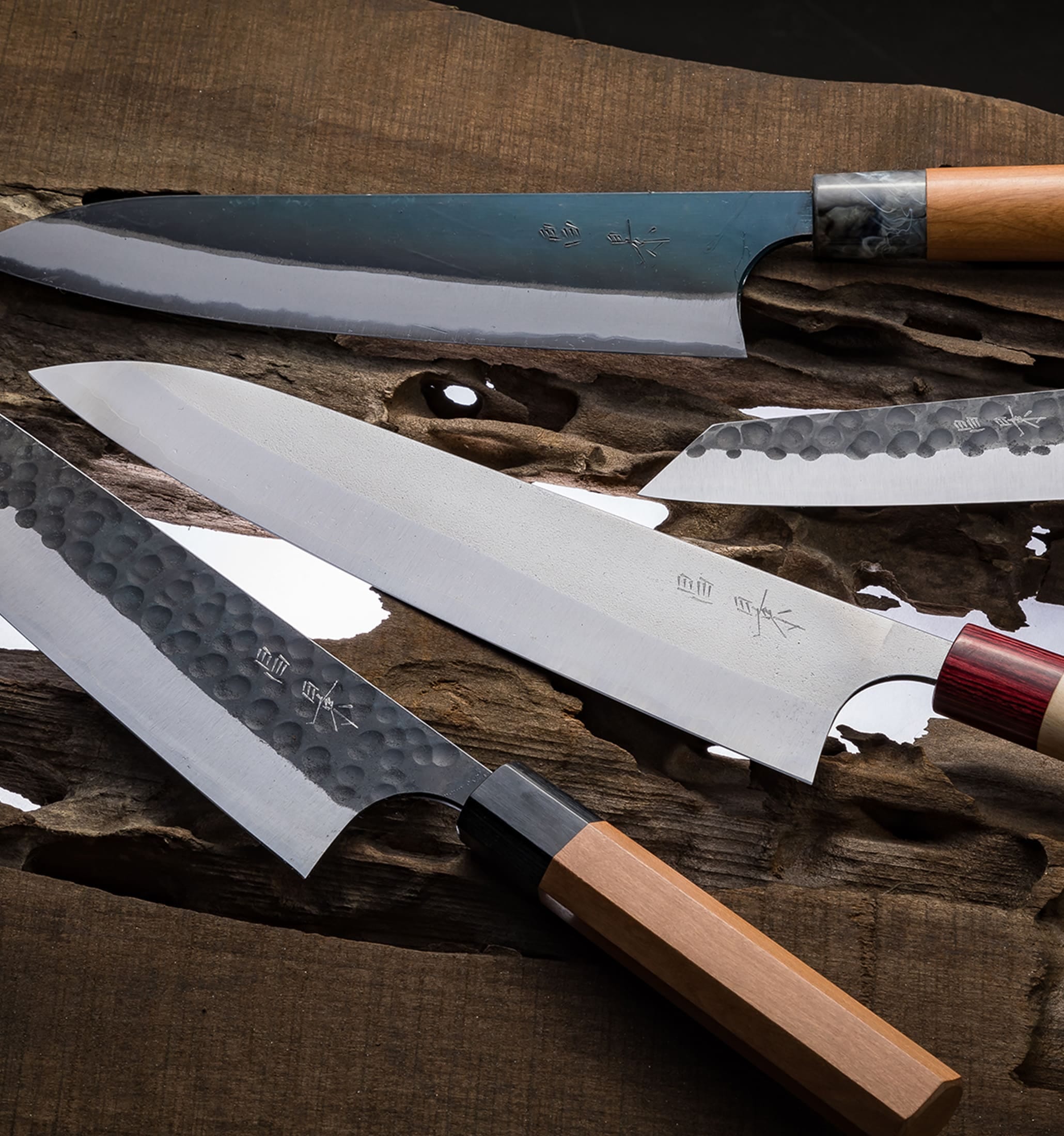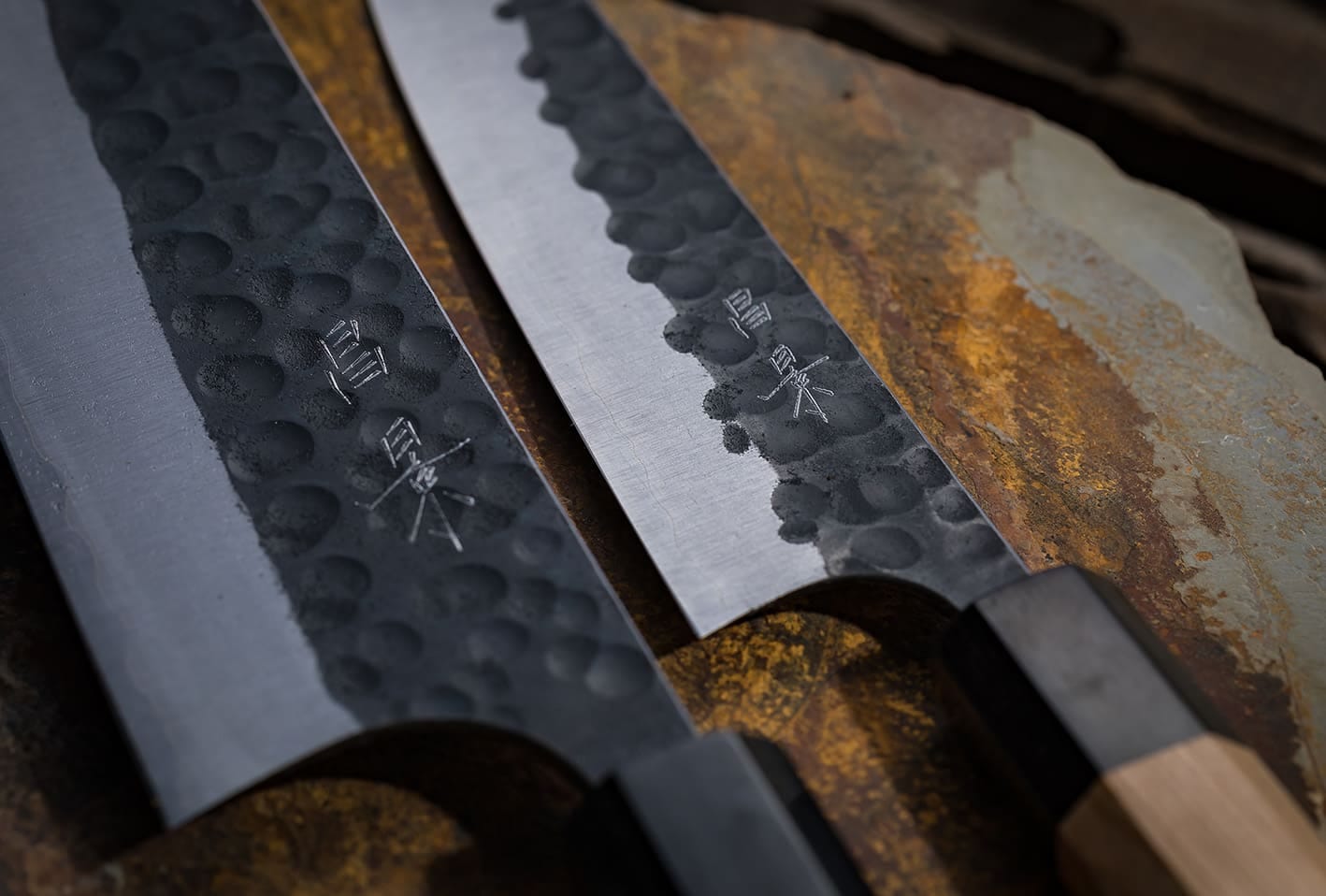 The Masakage brand is dedicated to creating knives that inherit the spirit of Masakage Yamagata, pursuing exceptional quality and ease of use in their craftsmanship. Combining traditional Japanese forging techniques with the latest materials and technologies, Masakage knives have gained widespread support from professional chefs to home cooking enthusiasts alike.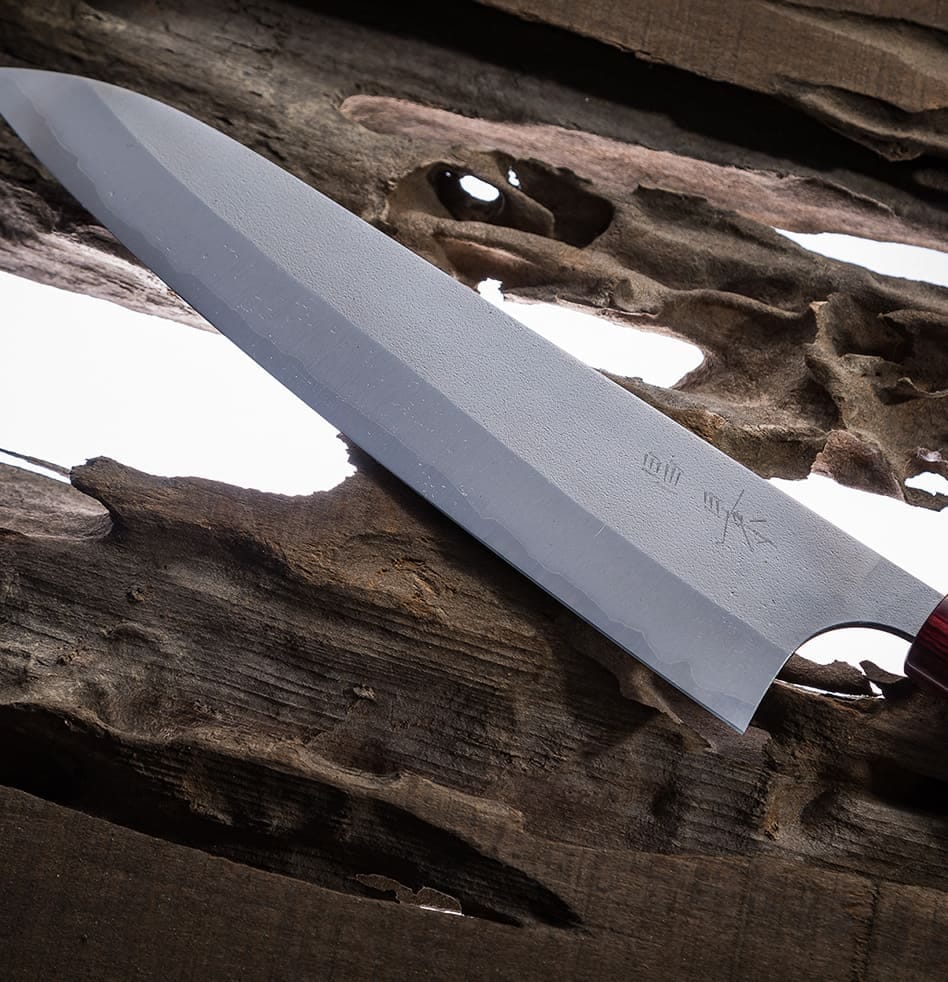 With beautiful designs as well as outstanding durability and sharpness, Masakage knives bring joy to those who love cooking by offering a comfortable experience during meal preparation. Masakage will continue to strive for the creation of reliable and practical knives that live up to the name of Masakage Yamagata.