Original Brand Tsunehisa
The name means Permanence. We select knives that will have a long life. Of course we inspect each one.
We deliver knives worthy of a permanent position in your home.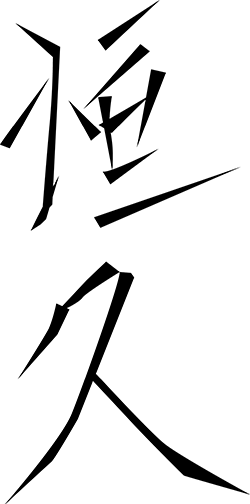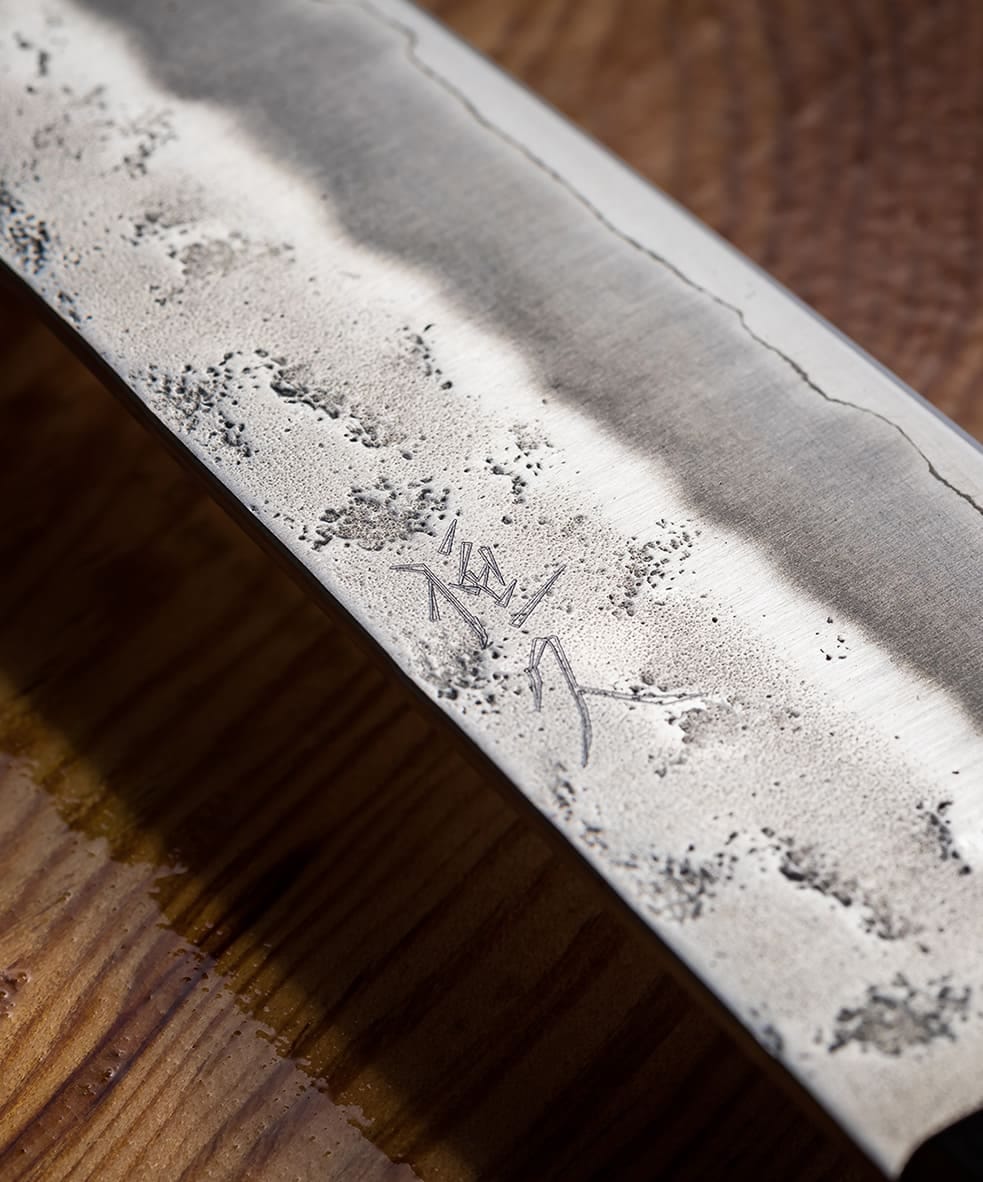 The TSUNEHISA brand is committed to providing knives with both functionality and design, aiming to be cherished and used for a long time in our customers' homes. While inheriting traditional Japanese forging techniques, we also incorporate the latest materials and technologies to meet the needs of the modern era.
Our experienced staff carefully inspects each knife under strict quality control to deliver products that our customers can use with confidence. We also emphasize after-sales service, supporting the longevity of TSUNEHISA knives through maintenance and sharpening alongside our customers.
TSUNEHISA will continue to create knives that focus on quality and design in order to further enhance the enjoyment of cooking for our customers.